designs will be uploaded soon, please check back...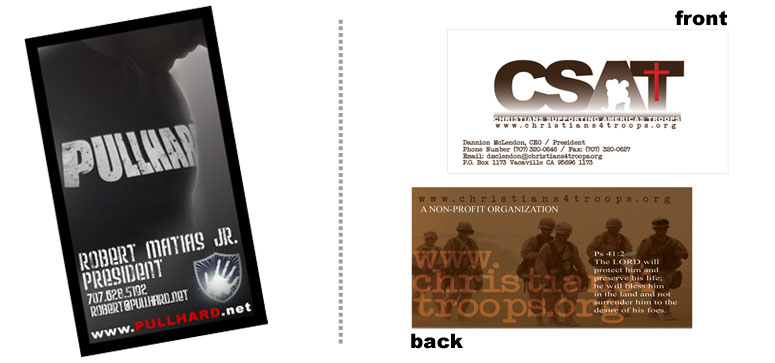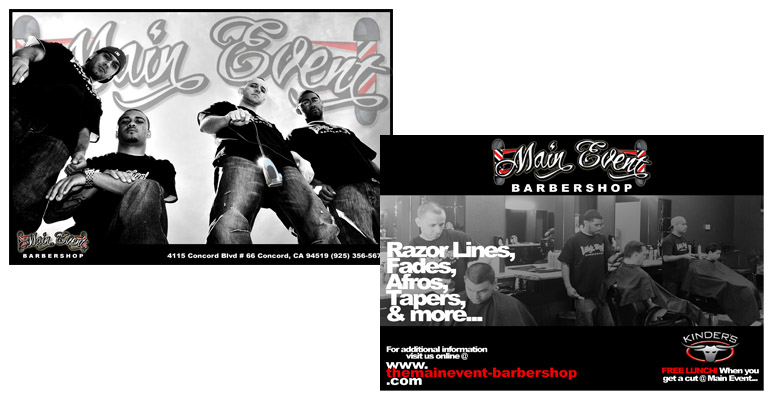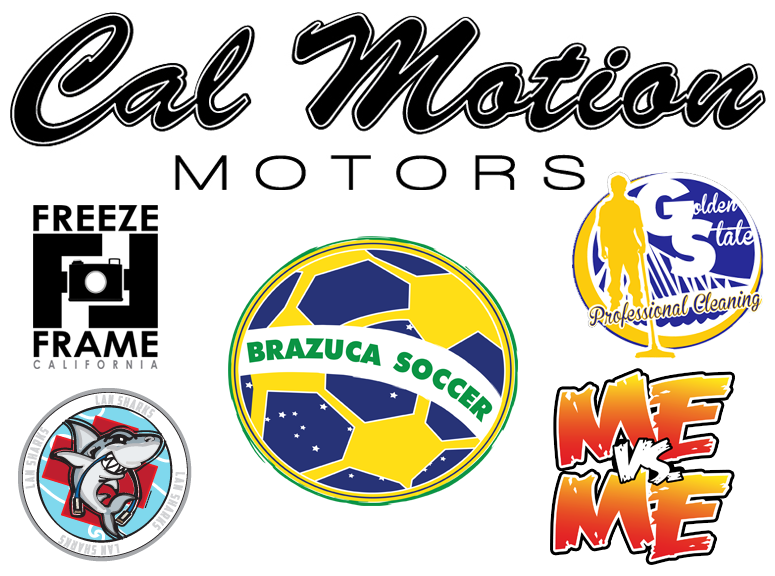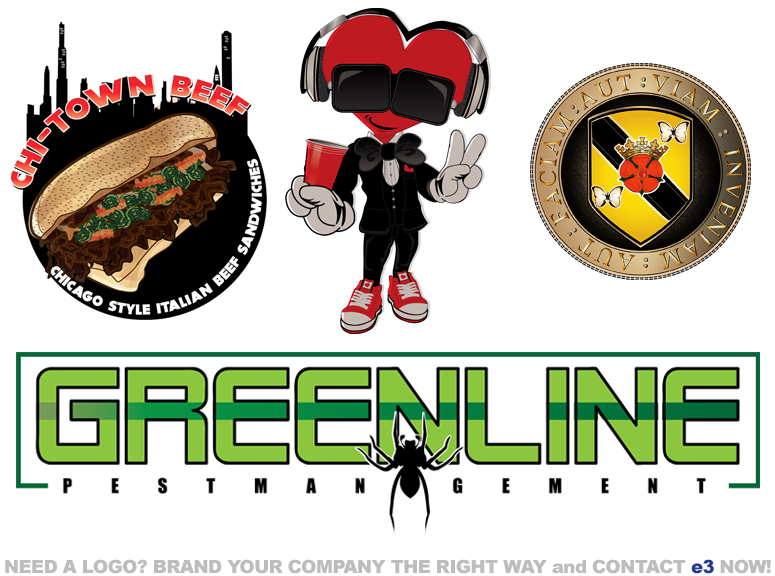 All caricatures are illustrated by hand using the computer mouse. All we need is a picture, your idea for a theme, and we'll do the rest!
These have been great gifts and have been done for clients throughout the United States to as far away as the United Kingodm and Japan.
[ To view any of the jusdot originals collection click on picture ]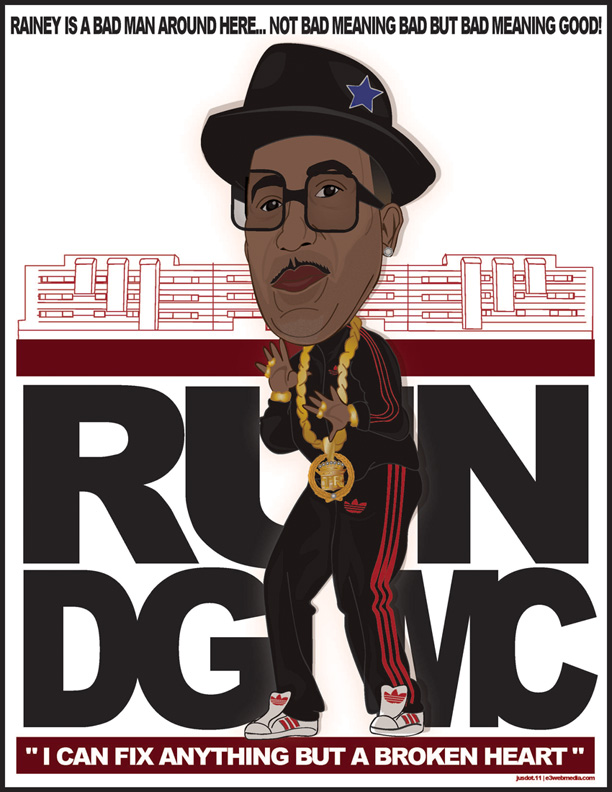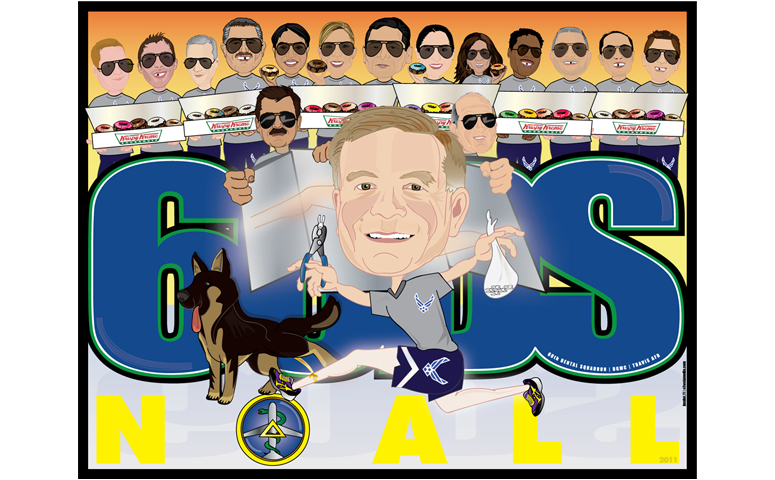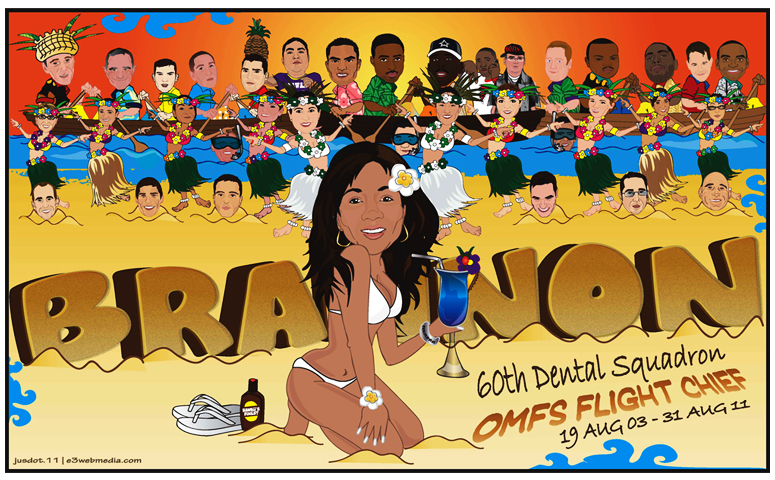 e3webmedia | 2015